Welcome to our download area dedicated to Operators.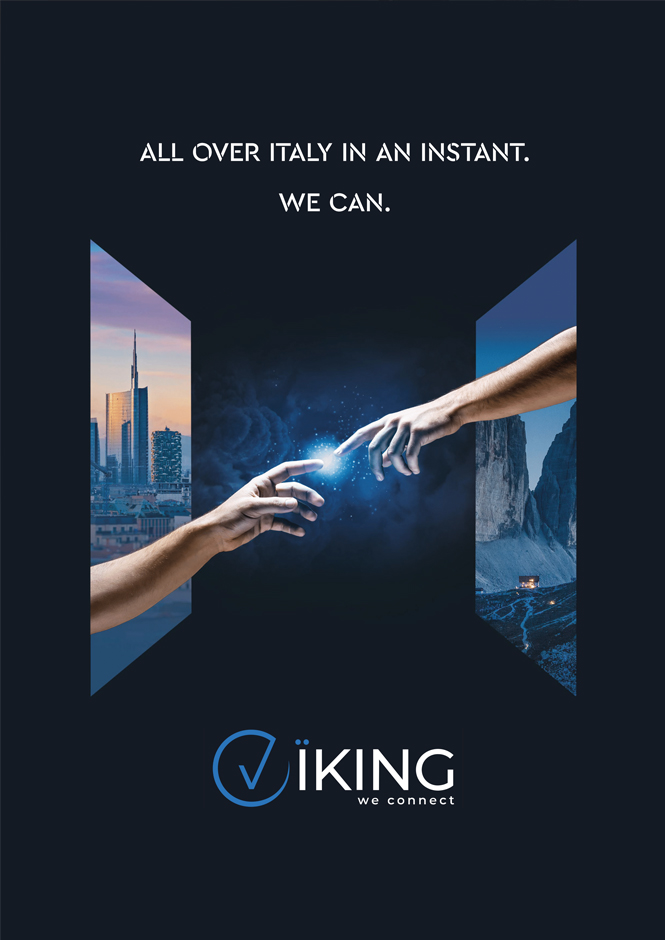 All over Italy, in an instant. We Can.
An overview of all our services dedicated to TLC Operators.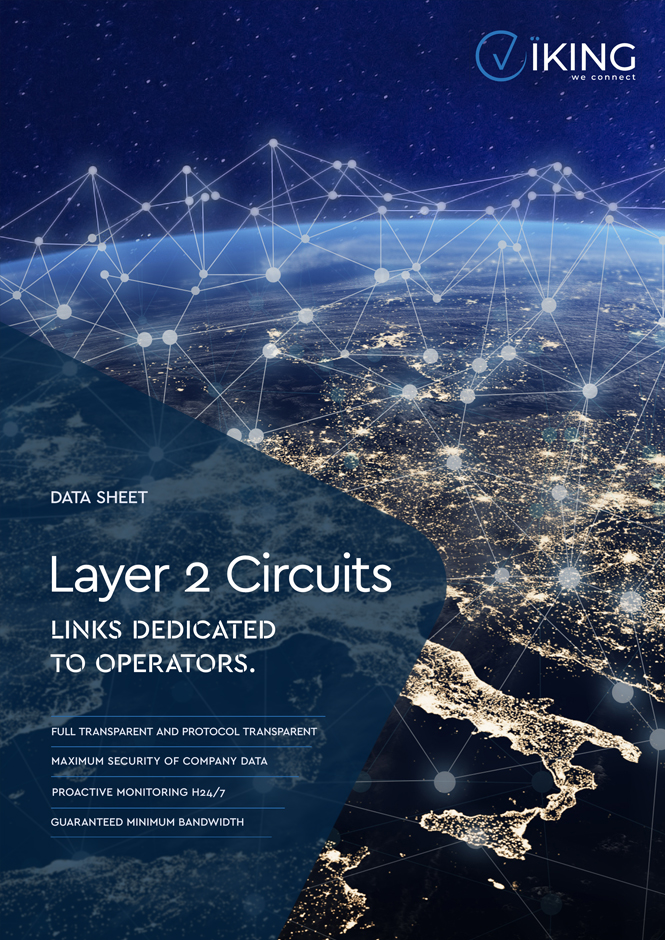 Data sheet – Layer 2 Circuits
The complete data sheet of the two main services in Layer 2:
• Net-Lan on p-t-p Microwave Radio Link
• Fiber-Lan on dedicated Fiber Optic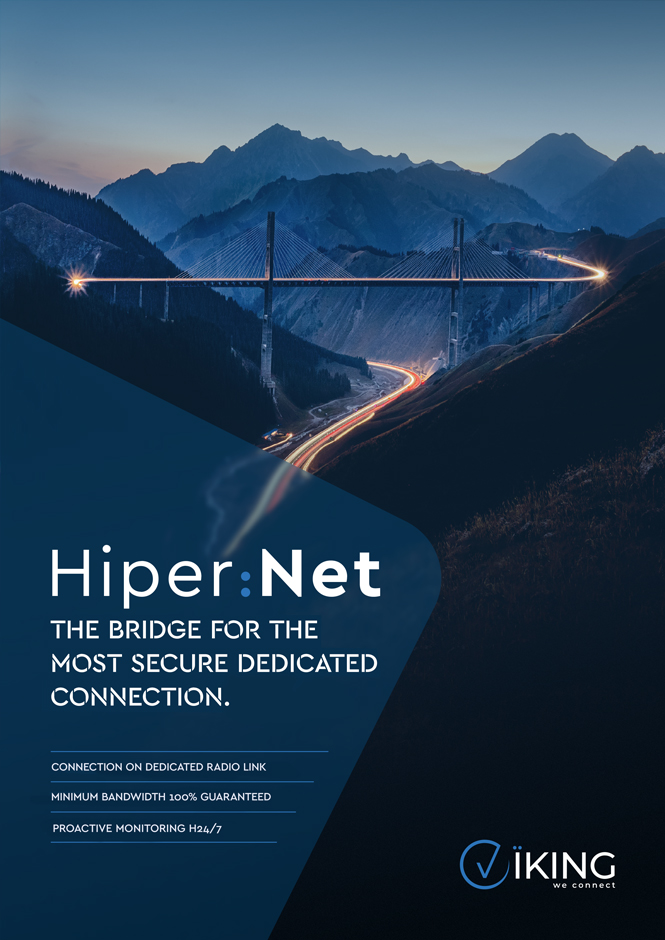 HiperNet
An overview of our Internet Connectivity Service on Point-to-point Microwave Link.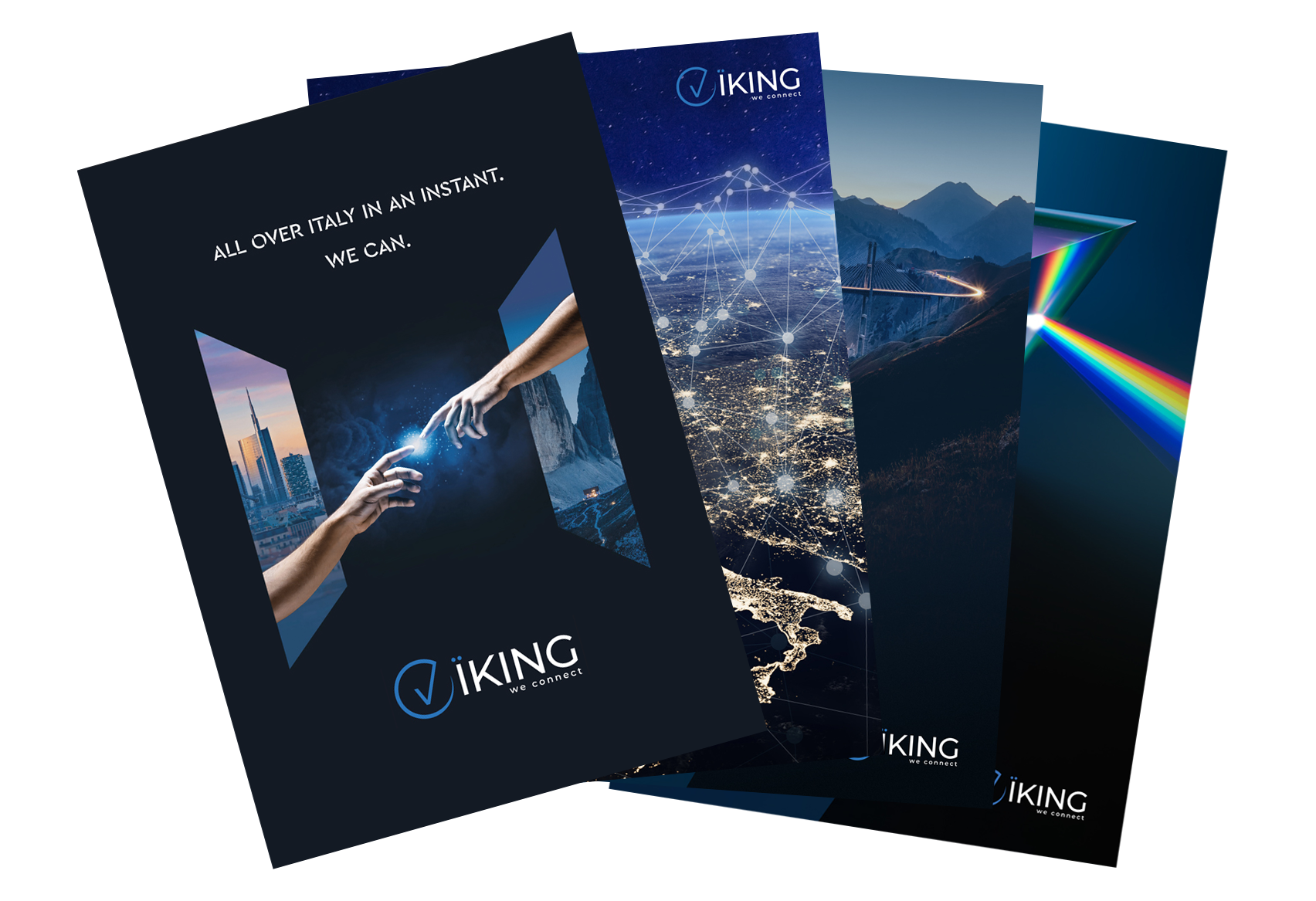 Services dedicated to TLC Operators.
All information material about our services in a single file.

"WHAT IS ESSENTIAL IS INVISIBLE TO THE EYE…"
A VIDEO DESCRIBING VIKING'S WORLD,
A VOYAGE THROUGH WONDERS OF TECHNOLOGY.

Contact Viking and you will be connected.
The solutions vary depending on the differing needs of each individual client, so Viking studies customised projects capable of resolving even the most critical situations. Discover what Viking can do for your company.