Viking provides telecommunications services, with point-to-point carrier-grade links.

Feasibility analysis
Delivery times and costs in 48h
Would you like to receive a detailed feasibility plan for our services within 48 hours? Send your company's GPS coordinates and those of any branches for which you would like to activate dedicated point-to-point circuits for Internet or inter-office LAN connections.
What does Viking offer its clients?
Viking works exclusively with the Enterprise, Large Business and Wholesale telecommunications provider market. Viking Microwave carrier-grade solutions are suitable for clients who are looking for the highest level of connectivity.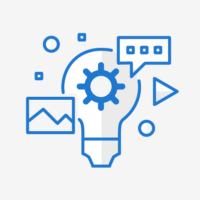 The most up-to-date technology.
Viking Microwave guarantees superior network performance, capable of eliminating any technological gap. This makes the company very competitive against the competition.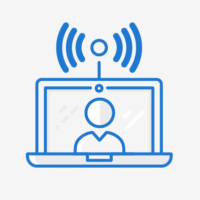 Connected anywhere and anyhow.
Viking Microwave services also reach areas affected by the digital divide, where there is no optical fiber availability, even temporary. With none of the limits of blocking factors, whether natural or linked to issuing authorisations and permits.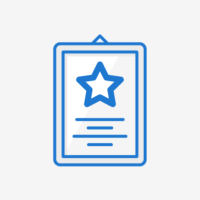 The best quality service.
There are numerous factors that make Viking Microwave a top-quality service. Such as proactive monitoring of the connection 24/7, proprietary infrastructure and our constant attention to the most diverse requirements.

"WHAT IS ESSENTIAL IS INVISIBLE TO THE EYE…"
A VIDEO DESCRIBING VIKING'S WORLD, A VOYAGE THROUGH WONDERS OF TECHNOLOGY.

Contact Viking and you will be connected.
The solutions vary depending on the differing needs of each individual client, so Viking studies customised projects capable of resolving even the most critical situations. Discover what Viking can do for your company.

Viking S.R.L. Via del Lavoro 20 51013 Chiesina Uzzanese (PT), Italy Tel +39 0572.099.200 VAT ID 01262180472 Email viking@vikingitaly.com